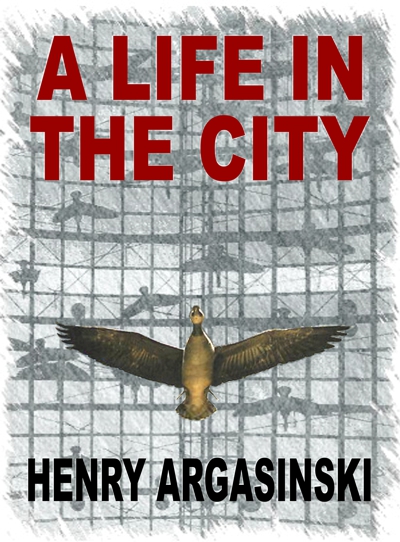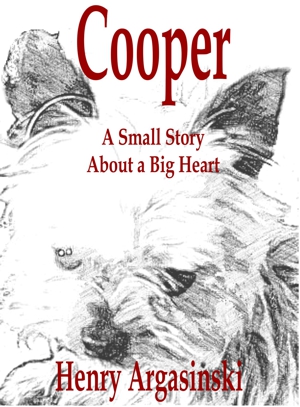 A LIFE IN THE CITY

BY HENRY ARGASINSKI
In 1977 two events happened which would change Toronto the Good forever. The first was the brutal rape and murder of a 12 year old shoeshine boy. The second was the opening of The Eaton Centre. The Mall Walkers of The Eaton Centre had cleaned up a stretch of Toronto's notorious Yonge Street strip and were chronicled in the New York Times for having thrown out over 34,000 trouble-makers from the mall in a single year. The Eaton Centre was Life in the City, and the Mall Walkers were the law. But behind the glamorous fashion and bright lights was another world the public would never see: murder, gang brawls, sexual assault and the torching of several city blocks linked directly to the roots of the Canadian Establishment. These were the secrets which would eventually bring the Mall Walkers down. A Life in the City is the true story behind the scenes following the opening of the giant mall which would turn Toronto into a world class city, and the secrets hidden to preserve Life in the City at any expense.

I am still taking steps in looking for a literary agent to represent the book and market to the mainstream publishing industry. If you would like a copy it is available at SMASHWORDS, APPLE iBOOKS and AMAZON (Kindle).
The book is a true story based on experiences and events during my Life in the City while at The Eaton Centre.
COOPER
A SMALL STORY ABOUT A BIG HEART
Cooper came to live with us and filled our hearts with love. Available exclusively on SMASHWORDS.
Henry Argasinski is currently Vice President, Property Management with Liberty Property & Asset Management in Troy, Michigan. He has an extensive background spanning three decades in real estate management. His comprehensive management portfolio has included over 13 million square feet of commercial office and retail space, together with thousands of residential units. As Director of Real Estate and Facilities for Wayne State University Research and Technology Park in the City of Detroit ("TechTown") Henry successfully achieved an outstanding overall reduction in operating expenses and successfully turned the incubator into a profit generating venture. In recent years he has been with Cushman & Wakefield, Inc. in Toledo as Manager over One SeaGate complex and Fifth Third Center. Prior to Cushman & Wakefield, he was Real Estate Manager with CB Richard Ellis and responsible for the Metro Detroit management portfolio with major clients including Ford Motor Company and Federal Mogul. During his tenure with CB Richard Ellis, Henry was recognized as a "
Manager of the Quarter
" for the company in 2003. He is currently an RPA designation candidate.

In 2013, Henry received BOMA's Outstanding Building of the Year Award (TOBY) for best medical building. Standing here is Henry's management team from Summit Property Management.



Summit Property Management Team at 2013-2014 TOBY Award Ceremony.

In 2006, Henry was an awardee of Michigan's 21st Century Jobs Fund (single awardee from Macomb County in Michigan) for his development of the REALSCAPE Emergency Management and Life Safety System. Henry is also known for his project work with Olympia Entertainment (including the Red Wings and Tigers) in Detroit, and was the official provider of promotional media showcasing sponsoring venues for the Super Bowl XL Host Committee in 2005. He has contributed his talents to local Detroit based organizations including Create Detroit and The Heidelberg Project. Prior to joining the management team at TechTown, Henry spearheaded a partnership to outsource management of the Cobo Convention Center in Detroit. As part of his involvement with homeland security, Henry was a member of the Wayne County Homeland Security Advisory Board from 2003 to 2006. In July, 2010 Henry was instrumental in bringing the filming of "A Very Merry Harold & Kumar Christmas" onto the TechTown campus. While at TechTown, he negotiated what would have been Detroit's first Best Buy location within an expanded technology park campus, together with providing a computer into each household in the city with school age childred, but was derailed through an unscrupulous civic administration. He is still remembered in his hometown of Toronto where, as an 18 year old high school student, he ran for Mayor on a pro-development platform and placed as a surprizing runner-up behind the popular incumbent in the election.